Saint Honorat, Island in the Mediterranean Sea
15 minutes off the bay of Cannes, Île Saint-Honorat is a small lush garden, formally known as Lérina, bathed in the clear blue and turquoise waters.
A sunny paradise, a fresh and luscious green jewel, an oasis of silence…
Île Saint-Honorat is a private island belonging to the monks of the Lérins Abbey. The 21 monks that currently make up the community of the monastery of the Cistercian Congregation of the Immaculate Conception have been cultivating their vineyard with art and passion since the Middle Ages. All stages (pruning, disbudding and harvesting) are carried out by hand. The wine estate now comprises eight hectares with which the monks have been producing quality wines,  ecognised by professionals, and also liqueurs, for 150 years.
Discover the 10th century chapels and 11th century remains, which are dotted all over the island, while exploring our natural coves and avenues lined with olive trees and Aleppo pines.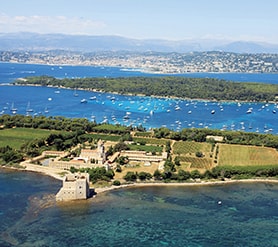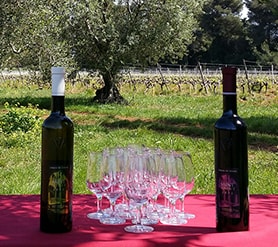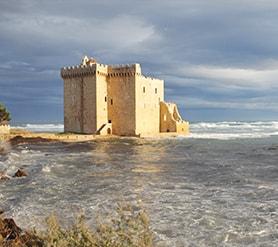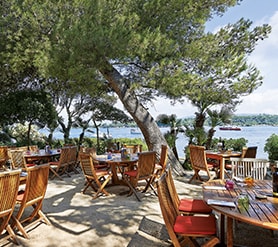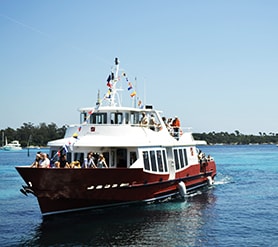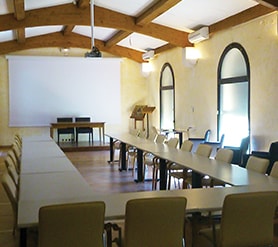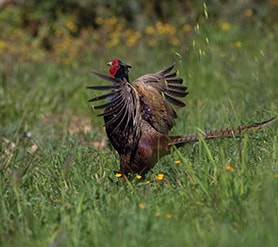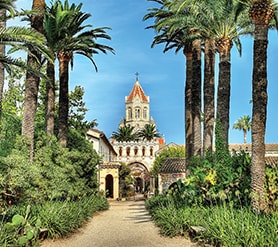 Crossings : Cannes – Saint Honorat
Only the maritime transport companies Planaria and CMLSH offer transport to Île Saint-Honorat. We cast off every day, throughout the year from Quai des Îles in Cannes.
Our fleet can transport up to 517 passengers per crossing.
Our boats are of course available for private hire, for transfers or even mini-cruises, enabling you to enjoy the beauty of the Riviera from a new perspective. So you can choose the timetable that best suits your group.

Wine Tasting, Wines produced by the monks – 35min
We have always loved sharing our passion for wine and liqueurs. Wine is a great tool for social interaction enabling all wine lovers to come together over a glass.
Taste the wines created by the monks of the Lérins Abbey, in a warm and friendly setting in the vineyard (weather permitting), with comments from our sommelier.
We offer several wine tasting packages served with savoury snacks.
As a very first introduction to our vintages with a beginners' course in Lérins Abbey wine tasting and discovery of its vineyard.
As well suited to beginners as it is to keen wine tourists, delve deeper into tasting the island wines by discovering the quality of our top vintages.
In the footsteps of world leaders, tasting wines served to Heads of State at the G20 and to the Board of the International Film Festival (Cannes).
Sainte Ombeline (White 

wine

– Super Chardonnay)

Saint Lambert (Red 

wine

 – Mourvèdre)
À LA CARTE TASTINGS
For personal tastings, please contact us.
ALCOHOL ABUSE IS DANGEROUS FOR YOUR HEALTH. DRINK IN MODERATION

Tasting, Liqueurs produced by the monks – 35min
For more than a century, the monks of the abbey have been cultivating the ancestral expertise of the master liqueur makers. They create several liqueurs, including the famous Lérina, green or yellow, and Lérincello, made from organic Menton lemons.
The Lérina Verte and Lérina Jaune liqueurs are produced in the same way as those made by Carthusian Monks, but from 44 plants, distillation bringing out the best aromas of the plants. This "spirit" is then blended with alcohol and various secret recipes.
For personal tastings, please contact us
ALCOHOL ABUSE IS DANGEROUS FOR YOUR HEALTH. DRINK IN MODERATION

Guided tour of Île Saint-Honorat – 90min
Wishes of the community:
Give meaning to the tours.
Reveal the treasures of the island and of community life.
Welcome visitors in accordance with the community's long-held principles of hospitality.
Île Saint-Honorat, 16 centuries of history Our guided tours are led by a team of guides made up of passionate lay friends, trained and supervised by the monks of Lérins Abbey. Tour in French, other languages at an additional cost, please contact us.
Discover Île Saint-Honorat:
History
Abbey church
Monastery tower (Currently under renovation)
Chapels
Flora and fauna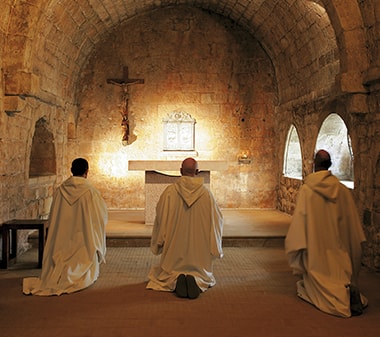 Saint-Honorat, a spiritual island:
Monastery life
Rule of Saint Benedict
Monks of Lérins Abbey and community life
Prayer times

Your lunch on the water's edge
La Tonnelle Restaurant, a unique setting facing the bay of Cannes, where enjoying an Inspirational Mediterranean cuisine, 
Open every day for lunch throughout the year (except from beginning of November till mid-March). 
Interior space: Large covered terrace accommodating up to 220 covers, summer and winter.
Exterior spaces, terraces accommodating up to 300 covers.
Exceptional view of the bay of Cannes.

Meetings, your business space
We offer an air-conditioned room, equipped with electric roller shutters, giant screen, ceiling-mounted video projector and all the audio equipment you need.
You can start your day with a welcome coffee on the terrace of La Tonnelle Restaurant, with an impressive view over the bay of Cannes, on the edge of the turquoise waters surrounding Île Saint-Honorat.
Equipment included in the package :
Secure Wi-Fi Internet access
Paper board
Desk blotter
Pens
Mineral water (50cl bottle)
For further information or specific requests, please contact us.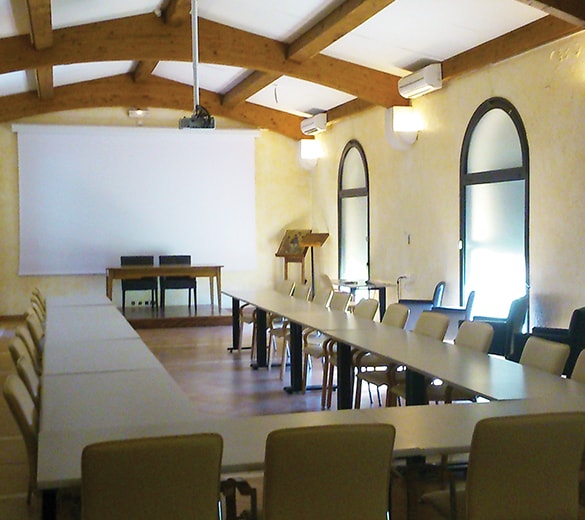 Other services for your group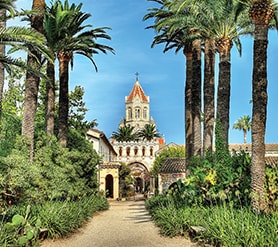 COFFEE BREAK
Inside or outside Enjoy a coffee break with your group in the tranquil setting of Île Saint-Honorat. Find out more.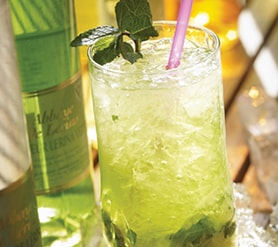 APÉRITIF
Lérins Royal
Welcome drink served on a tray (amuse-bouches available on request)
Cocktails – Lérina mojito
Open Bar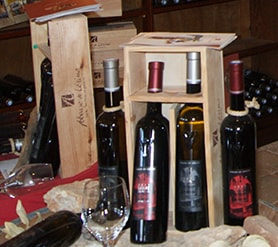 GIFT BOXES
We offer several ideas to help you relax with your colleagues: wines and liqueurs (15% off, excluding promotions), cases and wood boxes available. Distribution during the event in Saint-Honorat or worldwide delivery.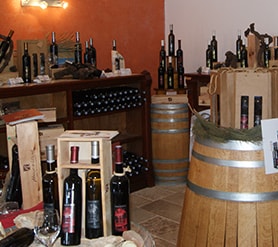 SPECIAL OFFERS
Special offer requests available: 5% discount on wines and liqueurs (excluding promotions) at La Tonnelle Restaurant shop.